Lili Reinhart who is known for her role as Betty in hit CW drama Riverdale has a new movie coming up on Amazon. This news might come as relief of Riverdale fans since season 4 of Riverdale was shorten for just 19 episodes due to the Covid-19 pandemic. The production of season 4 was shut down after a member Riverdale team came in contact with a person who tested positive for the coronavirus. So, the movie of Lili Reinhart might come as a relief to Riverdale fans. Luckily the movie was completed before the pandemic started. Here is the information we know of the Movie. The Name of the Movie is Chemical Hearts
What is the movie Chemical Hearts about?
The movie will be based on the novel "Our Chemical Hearts" by Krystal Sutherland. In the movie, Lilli will be portraying the role of a high school transfer student who meets the editor of the school newspaper on the first day of the school year. The editor is 17 years old who has never been in love and his life will be changed after meeting her. The movie will focus on their relationships and the circumstances between them. The movie is directed by Richard Tanne and stars Austin Abrams.
When will Chemical Hearts release?
It will release in Amazon Prime Video on August 21
Is the trailer of the Chemical Heart available?
No, Amazon has not released any trailer of the movie yet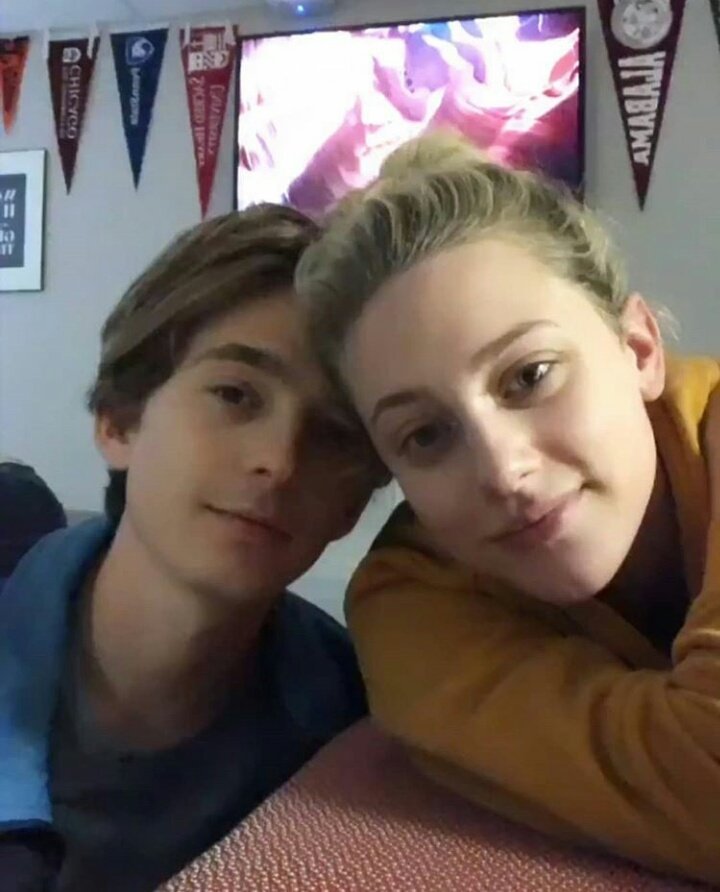 If you have not seen the show Riverdale then you can watch it on Netflix. Here is the trailer of the show