Are you a die-hard fan of Killing Eve? Put your knowledge to the test with this intriguing Killing Eve Trivia Quiz! Immerse yourself in the captivating world of this critically acclaimed British spy thriller television series as you uncover fascinating details about the show.
Delve into the gripping narrative that revolves around Eve Polastri (portrayed by the talented Sandra Oh), a disillusioned MI6 security officer who finds herself captivated by the enigmatic Villanelle (brought to life by the brilliant Jodie Comer) in this thrilling cat-and-mouse game of obsession and survival.
Explore the intricate web of intrigue and danger that defines Killing Eve as you dive deep into the twists and turns of its plot. Unearth the secrets behind Eve's infatuation with Villanelle and their relentless pursuit to outsmart and eliminate each other.
Experience the brilliance of Killing Eve firsthand with its exceptional writing, stellar performances, and masterful direction. This critically acclaimed series has garnered a multitude of prestigious awards, including the Primetime Emmy Award for Outstanding Writing for a Drama Series and the Golden Globe Award for Best Television Series – Drama.
Prepare yourself for the ultimate challenge as you embark on this Killing Eve Trivia Quiz, testing your knowledge and proving your status as a true aficionado of this gripping spy thriller. It's time to unravel the mysteries and showcase your expertise!
killing Eve Trivia Quiz
When was Killing Eve premiered?
What is Villanelle's real name?
Why did Eve scream in her first scene?
She felt asleep on her both arm
---
What is the name of the book that Villanelle gives Eve?
Where did Villanelle kill Bill?
Who is known as dick-swab?
Who is the CEO of the tech company Pharaday?
Who was the first victim of Dasha?
Who said the quote:

"Do you know why I love you Villanelle? Because you're an agent of chaos. And I love chaos."
Who is the ex-wife of Villanelle?
What is the code name used by Villanelle when she contacted "the twelve"?
In season 1, Villanelle picks up Eve's phone and asks for her pin. What was the pin number?
How did Villanelle kill Gemma?
Who hired the assassin known as "The Ghost"?
Can you remember the name of the following Characters?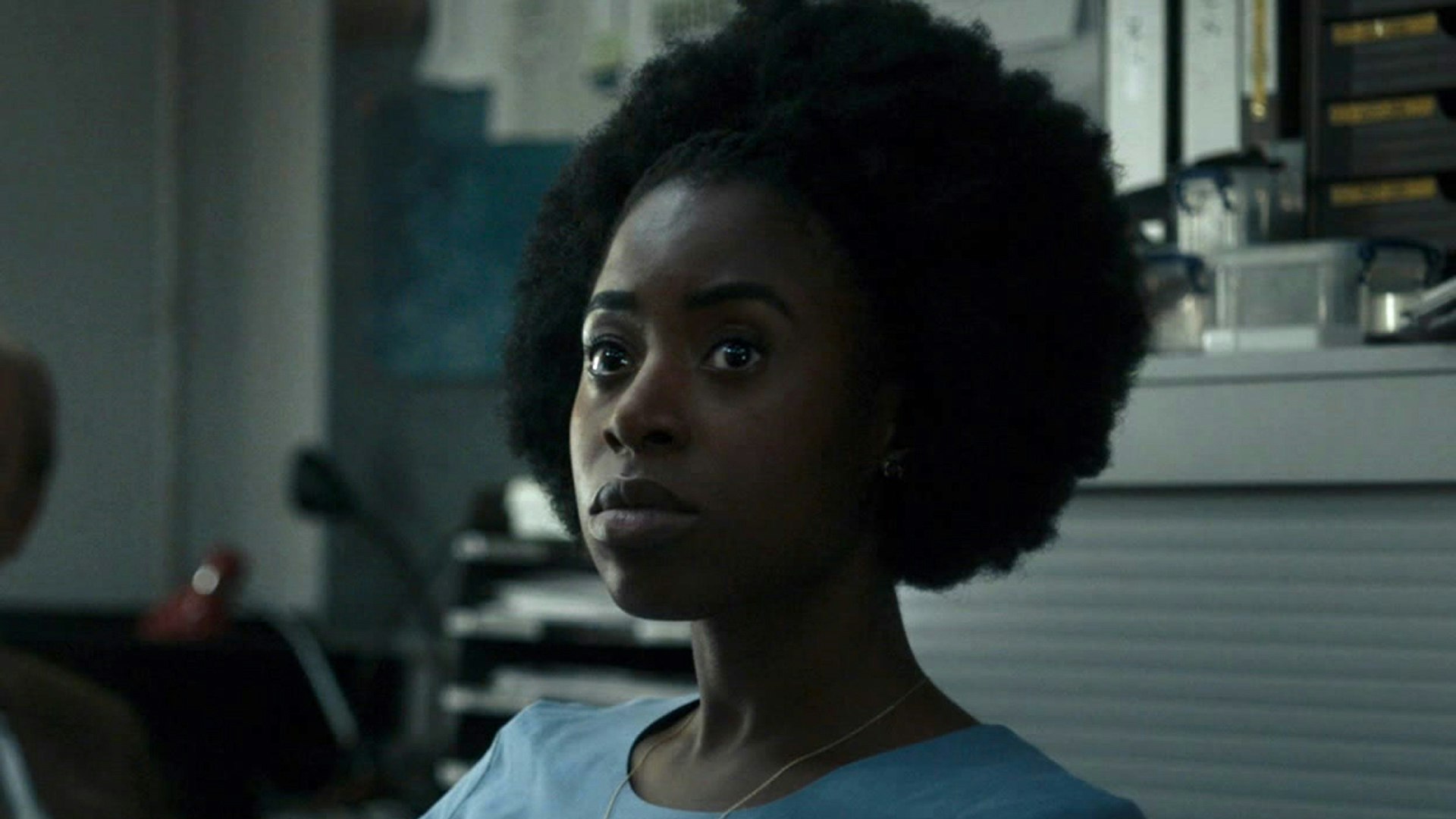 One in the middle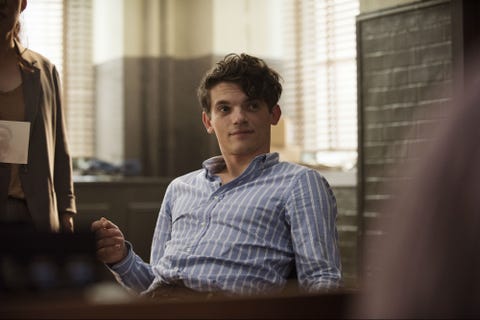 Share the quiz to show your results !
Subscribe to see your results
Killing Eve Trivia
I got %%score%% of %%total%% right
%%description%%
Thank you for playing Killing Eve Trivia Quiz. If you like this quiz, please share this with your friends and family.
Also, Checkout Series like Killing Eve