Killing Eve is one of the most popular and one of the smartest TV shows that aired on the tv. Killing Eve was a groundbreaking series for its content as well as its lead. If you are a fan of the series Killing Eve, then this killing Eve trivia quiz should be easy for you. Let's start the Killing Eve Quiz.
killing Eve Trivia Quiz
When was Killing Eve premiered?
Why did Eve scream in her first scene?
She felt asleep on her both arm
---
Where did Villanelle kill Bill?
Who is known as dick-swab?
Who is the CEO of the tech company Pharaday?
Who was the first victim of Dasha?
Who said the quote:

"Do you know why I love you Villanelle? Because you're an agent of chaos. And I love chaos."
Who is the ex-wife of Villanelle?
What is the code name used by Villanelle when she contacted "the twelve"?
In season 1, Villanelle picks up Eve's phone and asks for her pin. What was the pin number?
How did Villanelle kill Gemma?
Who hired the assassin known as "The Ghost"?
Can you remember the name of the following Characters?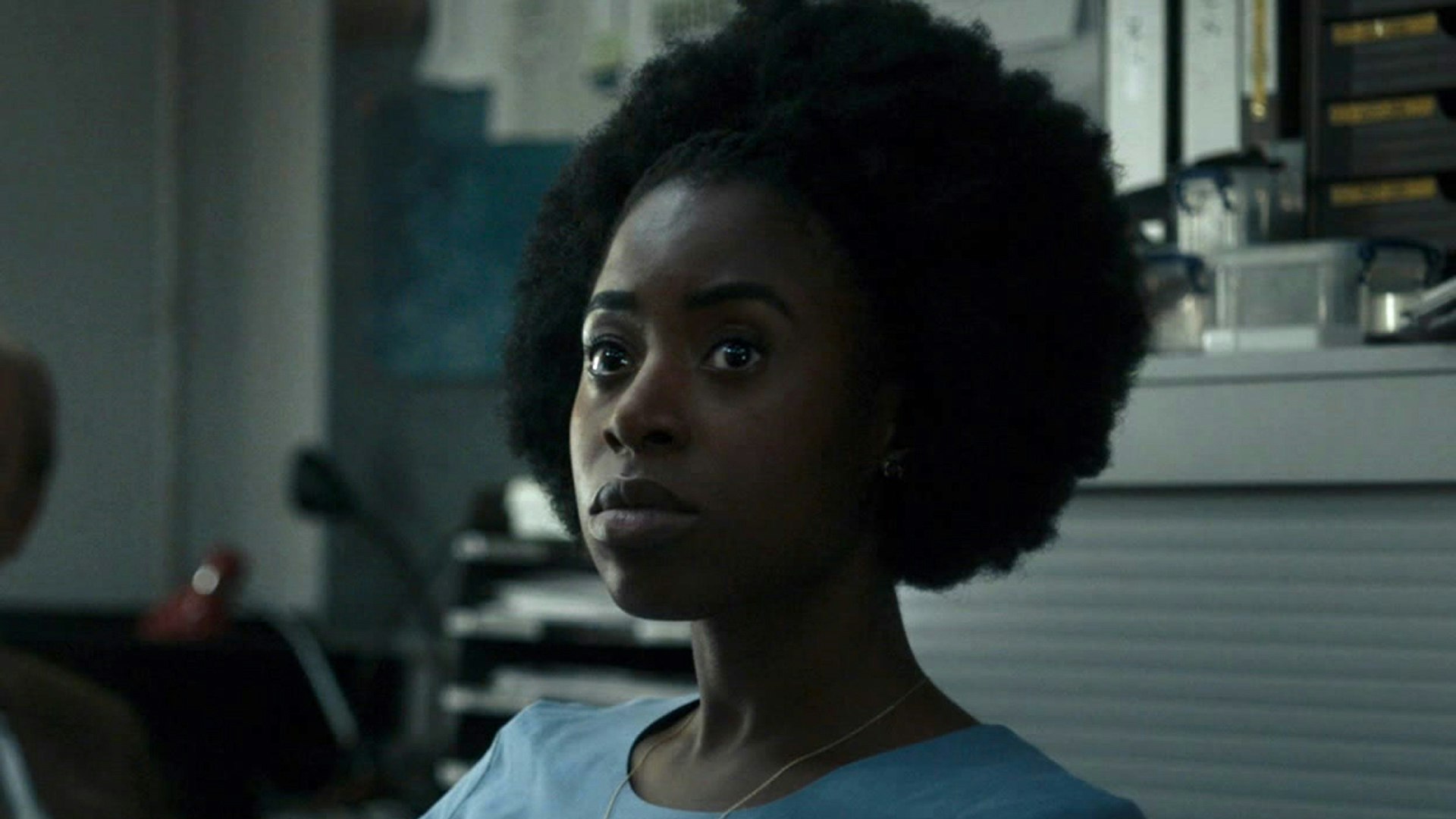 One in the middle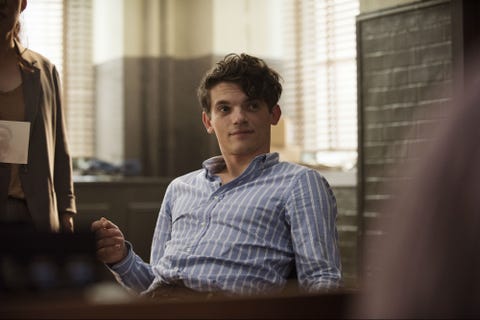 Share the quiz to show your results !
Subscribe to see your results
Killing Eve Trivia
I got %%score%% of %%total%% right
%%description%%
Thank you for playing Killing Eve Trivia Quiz. If you like this quiz, please share this with your friends and family.
Also, Checkout Series like Killing Eve