Welcome to The Last Kingdom Trivia Quiz! Step into the brutal and captivating world of 9th-century England as we put your knowledge to the test. Based on Bernard Cornwell's historical novels and adapted into a thrilling television series, The Last Kingdom brings to life the fierce battles, complex characters, and political turmoil of the Viking Age. Are you ready to prove yourself as a true fan?
In this trivia quiz, we will dive deep into the rich tapestry of The Last Kingdom's storyline, characters, and historical backdrop. You'll encounter questions that challenge your memory, observational skills, and understanding of the show's intricate plot twists. Whether you're a devoted fan who has eagerly followed every season or a newcomer eager to test your mettle, this quiz is designed to entertain and engage you.
Prepare to relive the trials and tribulations of Uhtred of Bebbanburg, a Saxon nobleman captured and raised by Vikings, as he navigates the treacherous waters of politics, alliances, and personal vendettas. From the warring kingdoms of Wessex, Mercia, and Northumbria to the ruthless Norse invaders, each question will transport you to a world where loyalty is tested, honor is prized, and survival is everything.
As you progress through the quiz, you'll encounter questions about key characters such as King Alfred, the pious and wise ruler of Wessex, Brida, Uhtred's fiery Viking companion, and Aethelflaed, the formidable Lady of Mercia. You'll also delve into the intricacies of battles, strategies, and historical events that shaped the fate of the land and its people.
So, sharpen your sword, brace yourself for the challenges ahead, and prepare to showcase your expertise on all things Last Kingdom. Will you emerge as a shield-biting warrior, or will you find yourself outwitted and outmaneuvered? The time has come to test your knowledge and claim the title of The Last Kingdom Trivia Champion!
Let's start the Quiz
When was the show premiered?
What does Uhtred's stepmother want him to pursue in his life?
How does Uhtred's first son die?
When Sven kidnapped Thyra, Who saved her?
Who is the son of Kjartan and Saxon Slave?
What is the nickname of Steapa?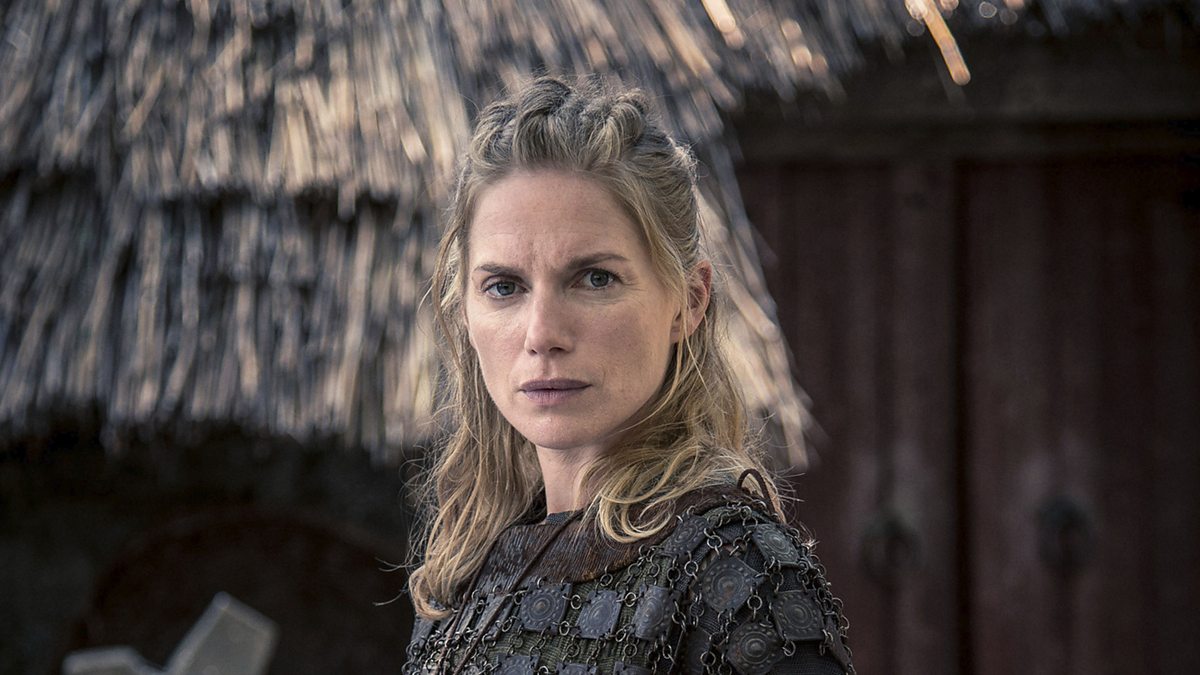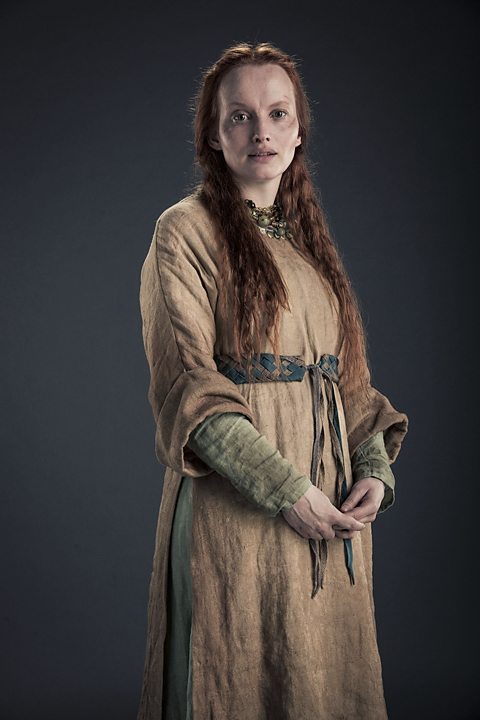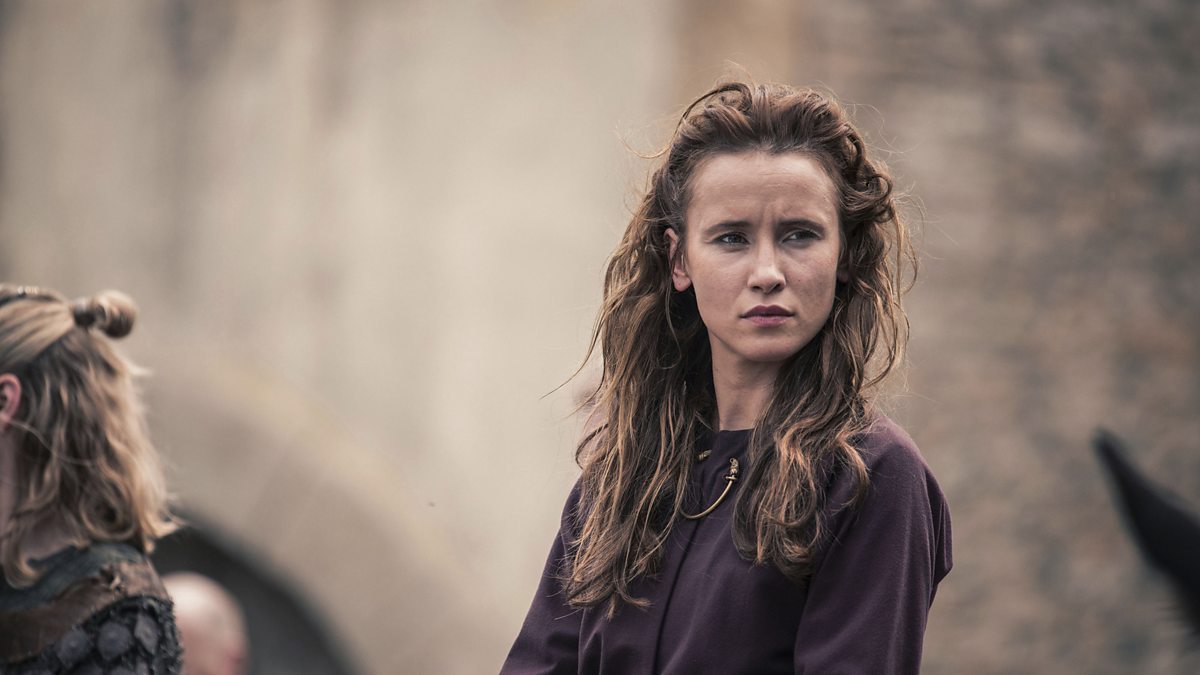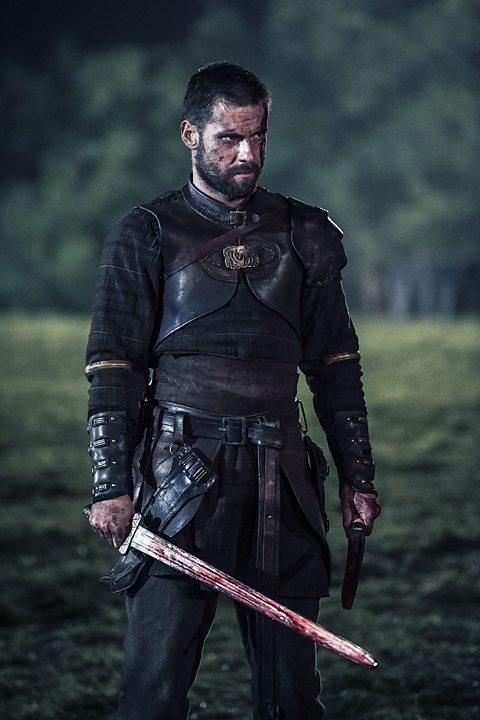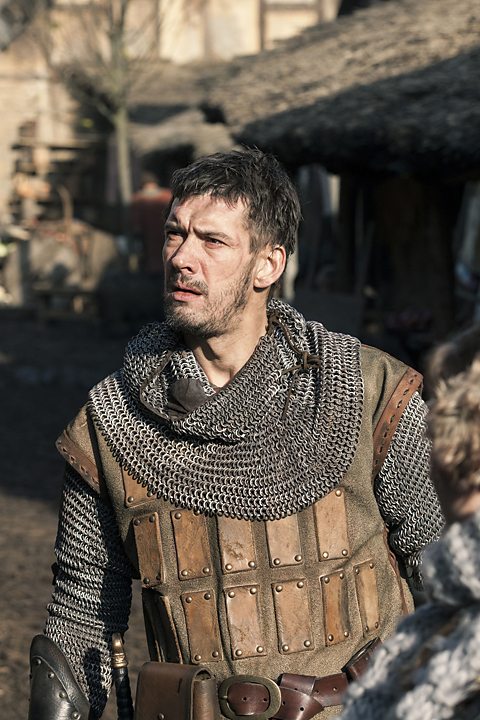 Share the quiz to show your results !
Subscribe to see your results
The last Kingdom
I got %%score%% of %%total%% right
%%description%%
You might also like