In the case of Depp vs Heard, the defamation trial was held in Fairfax County, Virginia, and it began on April 11 and lasted until June 1 of the following year (2022). The lawsuit filed by the plaintiff, Johnny Depp, against the defendant, Amber Heard, included three charges of defamation, each of which claimed damages of more than US$50 million. Heard responded by bringing a complaint against Depp, in which she claimed that Depp lacked personal immunity to civil liability, that he had defamed her and harassed her through the internet, that he had done so either directly or through his agents, and that he owed her US$100 million in damages.
As a result of the jury's decision that the headline and the two statements made above in Heard's opinion piece were false, that they defamed Depp, and that they were written with actual malice, the jury decided to award Depp $10 million in compensatory damages and $5 million in punitive damages from Heard.
This case is one of the most followed recent trials and people were making many funny memes in social media. We have selected some of the best one
The first man ever to win argument
2. Joke about Amber heard famous bed incident
3. Breaking bad / Better call saul fans were also in it
4. People were fans of Depp's defense team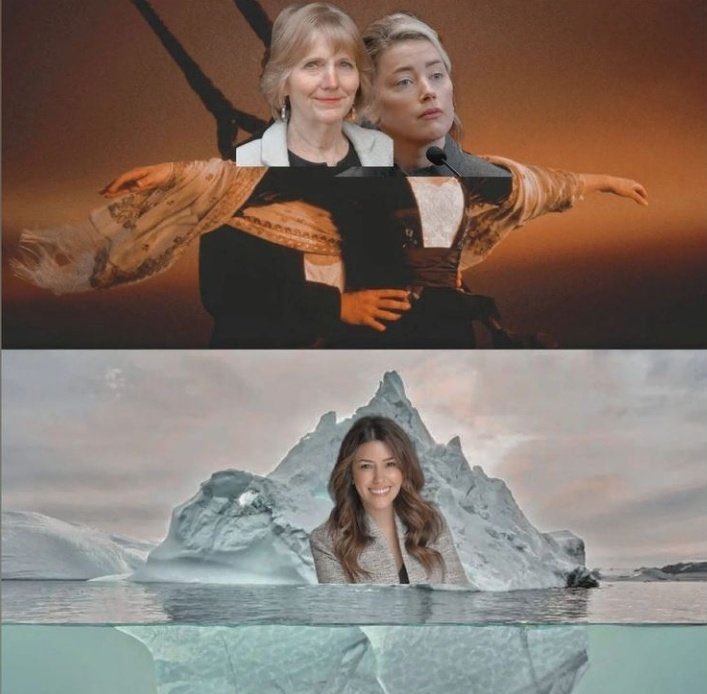 5.  Well This really happened in court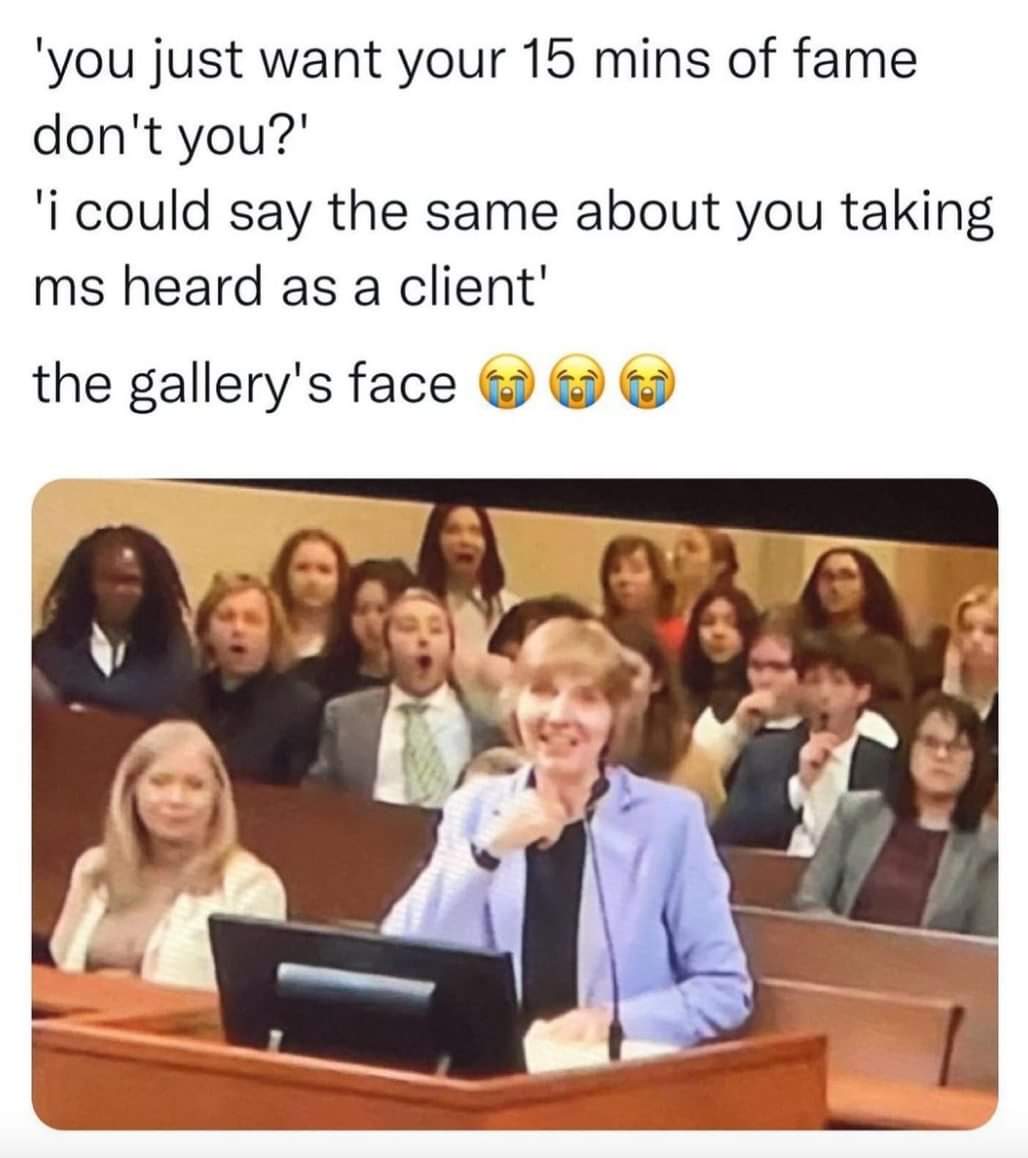 6. Too many objections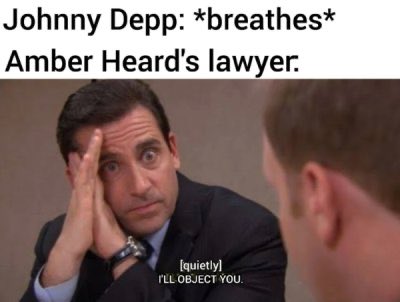 7. Squid Game fans here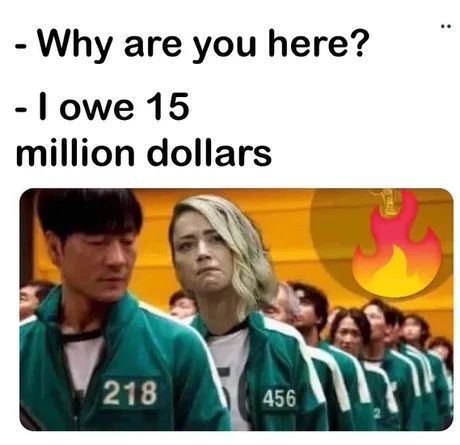 So here are some of the memes from Heard vs Depp trial. Which one is your favorite?
You might also like
Lawyer Confirms Amber Heard Can't Afford to Pay Johnny Depp