Brad Pitt is one of the best actor in Hollywood. He has been working on the movie since 1991. His first role in the movie was in the road movie Thelma & Louise and he is still active in Hollywood. He has also win multiple awards and nominations including an Academy Award and a Primetime Emmy Award
He was born in December 18, 1963 in the home of his father William Alvin and mother Pitt Jane Etta . We have searched and found some of his old pictures from his childhood.
This one is the cute one
adorable Brad playing with telephone
Even though he was born in Shawnee, Oklahoma his family soon moved to Springfield, Missouri, where he lived together with his younger siblings, Douglas Mitchell (born 1966) and Julie Neal (born 1969). We have a lovely picture of his family
Brad attended Kickapoo High School where he was member of various sport groups. He was very active in sports and extra curriculum activities .
here are some of his other pictures
He was active in sports also
Here are some more pictures of Brad Pitt
His graduation photo
In his early days as modal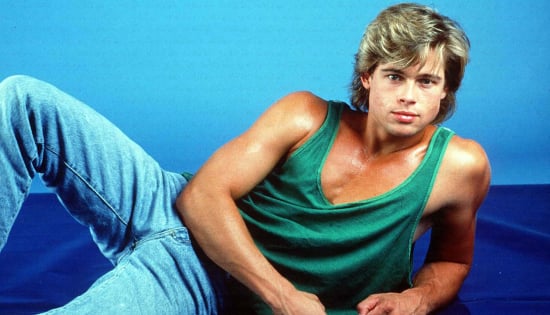 He has come long way in his carrier and in his life.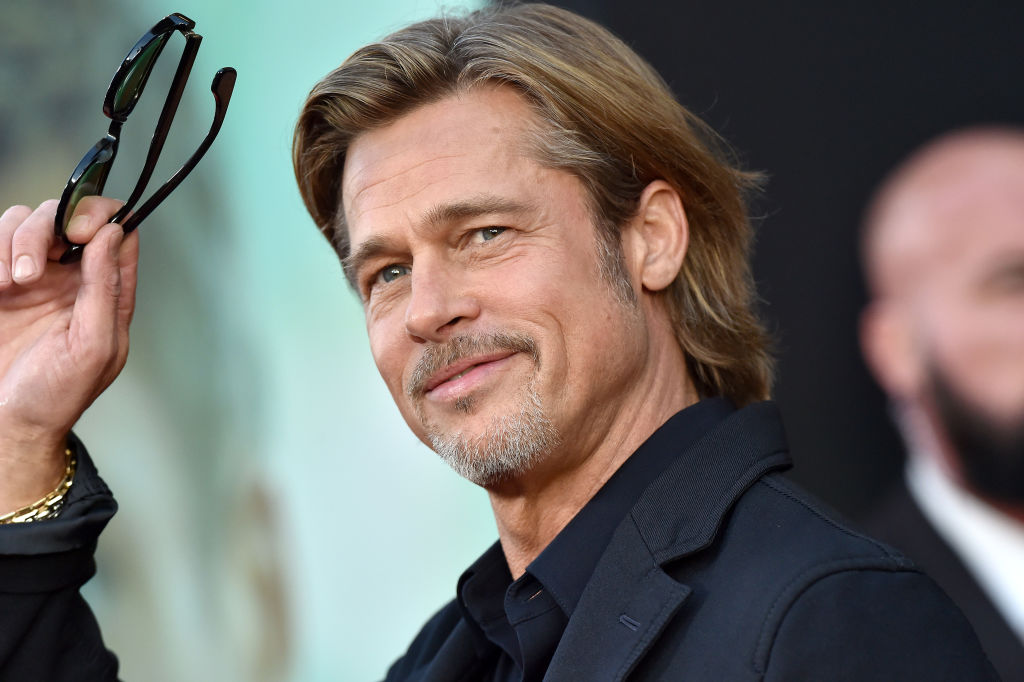 You might also like
Quiz : Can you Recognize Game of Thrones Character From Their Childhood Pictures?
Game of thrones fans, this quiz is for you