Thousands of fish which resembles the shape of penis  have washed ashore at Drakes Beach, California. The fish is called 'Penis Fish' due to its resembles to the penis. Here is the picture of beach which is filled with thousands of fish which resembles penis.
It is believed that the fish was washed away due to the storm. Penis fish is usually found in shallow water on the west coast of North America, between southern Oregon and Baja California, where it forms a U-shaped burrow in the sediment.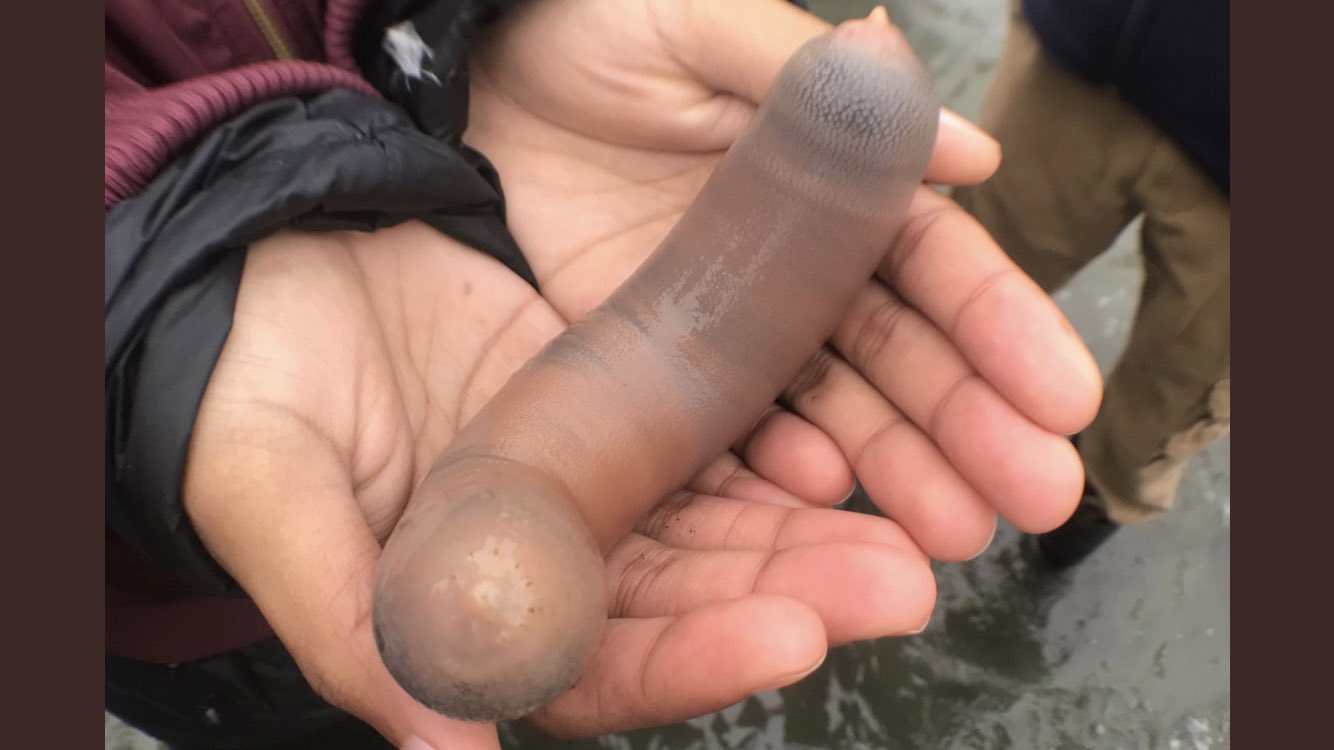 This news got viral due to the shape of the fish. people started to sharing article, pictures of the fish. Many people also started to make fun of the situation. Here are some of the tweets.
Crap. Now all the tourists are going to come to my quiet hamlet of Penis Fish Bay, CA.

— Conan O'Brien (@ConanOBrien) December 14, 2019
Friends, if my awareness of the penis fish could be transformed into food our planet's hunger problems would no longer exist.

— Jon Wurster (@jonwurster) December 13, 2019
https://twitter.com/JoeyRyanOnline/status/1205505182647214081
Some are already fed-up by the many pictures of penis fish
Stop sharing pics of the penis fish there is enough penis on the internet already

— Kat Timpf (@KatTimpf) December 15, 2019
You might also like
Woman who was admitted after Cucumber got stuck in her vagina says it was just an accident
Click here to read full story